Scholarships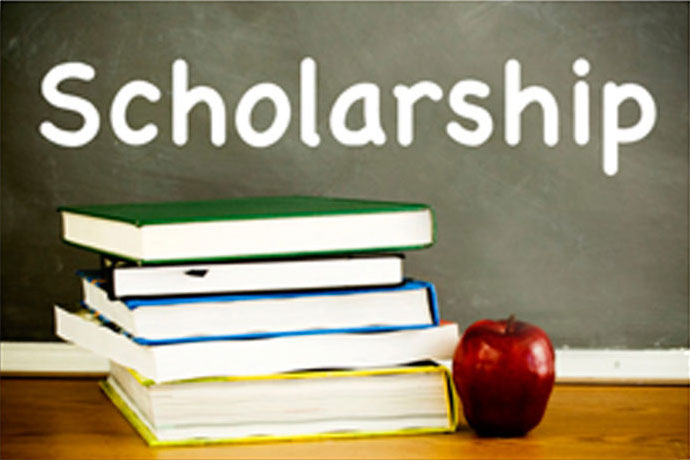 FIT offers scholarships to students who are way ahead of other co students in term of academics , sports or for economically weaker section of society.

Two types of scholarships are disbursed to all students who enroll for various courses with us

Merit Based Scholarships
Scholarships are given to students scoring higher percentages at 10+2 level. Contact admission cell for further inquiry about scholarships to meritorious students.

Government Scholarships
FIT has digitally signed an agreement with the UP Government to provide tuition fees to students enrolled under this scheme from the Samaj Kalyan Vibhagh of UP.The eligibility and the procedure for attaining this scholarship can be obtained from www.swd.up.nic.in. All the tuition fees charged by college is reimbursed to students after getting their names enrolled in the scheme. The college facilitates this process and aids students to submit partial fees to college and clear the dues only after.
"They receive the scholarship for details student may get in touch with our scholarship department."