Secretary Message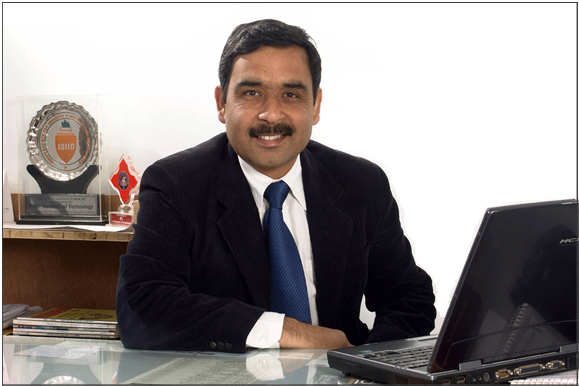 Dear Students,
We, at FIT GROUP OF INSTITUTIONS, are committed to create highly competent professionals, team builders and leaders in the field of Management, Computer Applications, Engineering & Education. To achieve these goals, we provide programmes to propel the students to the fronts of professionals challenges.

We are determined that the educational experience here will prepare the students for the practical leadership outlook and also establish a way towards success.

The career of students will begin with academics combined with professional evolution as well as focused interactive training in the Institutions. The faculty comprises of academicians of repute with adequate exposure of diversified Industries.

The classes are taken by senior faculty members with the philosophy that they succeed when the students succeed. The faculty members are also involved in the cutting edge scientific research and development related to their areas of interest.

FIT has rewritten the rules of academic instructions. The real world regours have been integrated into the traditional academic model. the curriculum integrates the latest advancement of technology .

The specified course is designed to ground student in particular disciplines, so that they can be a real world problem solver.