Industry Institute Partnership Cell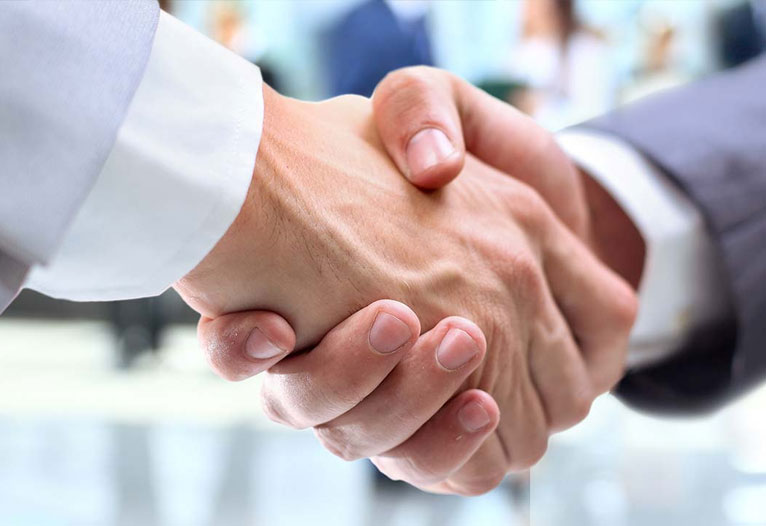 This cell aims to develop an effective and need based interaction with the industry at departmental and institutional level.

Here : » Industry is involved in the academic programs including laboratory up- gradation and projects, innovative training procedures through their expertise available.
» Faculty interacts with the experts in the industry in coordination with the placement cell and explores the possibility to arrange industrial visits, lectures by corporate professionals and summer training for the students.
»Regular efforts are made to co-ordinate technical programs and to get MOU's signed by college with the Industries.
»The faculty is deputed to higher institutions of learning and to renowned corporate to get trained in specialized areas through faculty development programs so that they would provide effective training to the students and also develop a better technical platform at the institution.