Electronics & Communication Engineering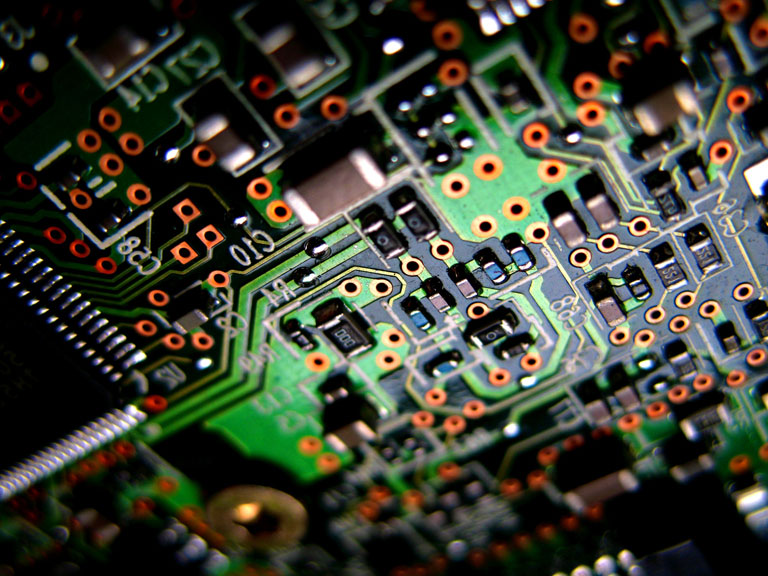 Eligibility:- 12th in PCM with minimum 50% marks in aggregate for OBC, MIN and GEN without grace. 12th in PCM with minimum 45% marks in aggregate for SC without grace.
Duration:- 4 Years full time program.
Affiliation:- Dr. APJ Abdul Kalam Technical University, Lucknow.

The 4 Year program in Electronics and Communication Engineering is taught by highly talented, qualified and competent faculty members in the areas of Digital Signal Processing, Active Circuits, Data Communications & Networking, Mobile and Wireless communications, High Speed Networks, Optical Networks and VLSI & Micro-electronics.
Student Outcomes
Knowledge to develop, installs, test and maintain communication systems.
Knowledge to work on large computer networks.
Knowledge to develop electronic devices for computer systems and others.
Knowledge to architect device controlling programs.
Knowledge to develop software interface for electronic devices.
Knowledge to manufacture computer chips.