Civil Engineering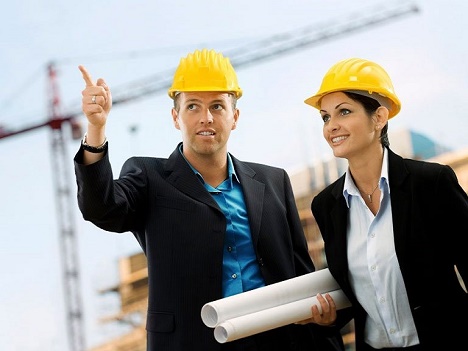 Eligibility:- 12th in PCM with minimum 50% marks in aggregate for OBC, MIN and GEN without grace. 12th in PCM with minimum 45% marks in aggregate for SC without grace.
Duration:- 4 Years full time program.
Affiliation:- Dr. APJ Abdul Kalam Technical University, Lucknow.

Civil engineering is the discipline that traditionally covers streams such as earthquake Engineering, architectural engineering, environmental engineering, geotechnical engineering, geophysics, control engineering, structural engineering, transportation engineering, municipal or urban engineering, water resources engineering, materials engineering, offshore engineering, coastal engineering, quantity surveying, geodesy, surveying and construction engineering etc.
Department runs B.Tech. program is a four-year course oriented undergraduate program. These courses are taught here towards the fulfillment of the degree requirements and include a set of core subjects which are prescribed by the university syllabus as well offers some departmental electives and open electives. In addition, the programme curriculum includes 4 weeks of industrial Training after VI semester and students take-up projects in batches from the seventh semester to finally complete it in their eight semester.
Student Outcomes
Our students function successfully in the fundamental areas of Civil Engineering, and within a specialty, such as structural, geotechnical or water resources engineering.
Graduates are prepared for advanced education in Civil Engineering and related fields.