Bachelor of Commerce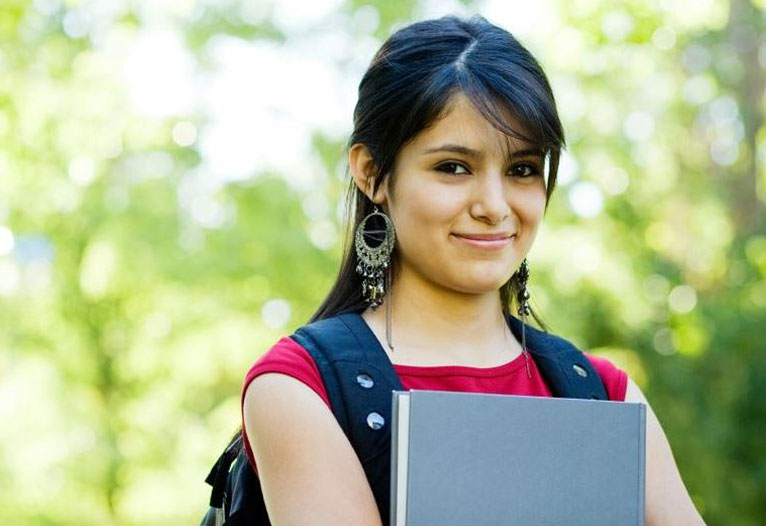 Duration:- The 3 years degree program
ELIGIBILITY:-
The candidates should have passed 12th with minimum 33% marks in aggregate for any category.
Bachelor of Commerce (B.Com) programme provides a fundamental base of business knowledge to the students combining both, theory and practical learning. Alongside professional development, students gain critical thinking and problem-solving skills to apply their knowledge effectively in the business world.
The course also prepares the students for CA and CS. Chartered Accountant (CA) / Cost and Work Accountant (CWA) / Company Secretary (CS) are the advanced career options in this field.
Career,Jobs