Bachelor of Business Administration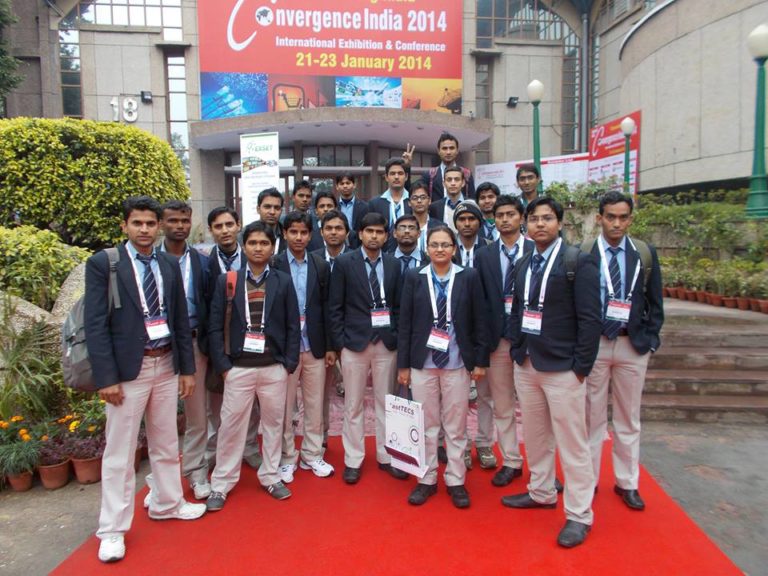 Eligibility:- class XII pass from a recognised board with a minimum of 45% (40% for sc/st holding a valid caste certificate) in aggregate without grace marks.
Duration:- 3 years degree progrmme
Affiliation:- CCS University, Meerut

About the BBA Degree
This program provides provides a fundamental education in business and management.
The degree is designed to give a broad knowledge of the functional aspects of a company and their interconnection, while also allowing for specialization in a particular area. B.B.A. programs expose students to a variety of "core subjects" and allow students to specialize in a specific academic area. The degree also develops the student's practical, managerial and communication skills, and business decision-making capability.
The core topics usually comprise:
Accounting
Business law and Ethics
Economics
Financial management
Cost and management accounting
Human resource management
Management information systems
Marketing
Operations management
Organizational behavior
Quantitative techniques (business statistics, financial mathematics, operations research)
Strategic management
Popular Career Options
Through BBA program students can pursue business education and learn skills that will help them pursue various management and administrative roles within a company. Employers may seek business administration graduates for a broad range of positions in different areas. Positions may include:
Operations manager
Information security officer
Sales manager
Loss prevention manager
Cost estimator
Scope and Continuing Education Information
After completing a BBA, individuals may consider furthering their education in order to qualify for top executive positions and promotions. A Master of Business Administration (MBA) is a Post graduate-level degree that is often desired by employers for positions such as Chief Executive Officer (CEO) and Chief Operations Officer (COO). Doctoral programs are also available in business administration, which can prepare business professionals to work as consultants, executives, or university professors.