Bachelor of Arts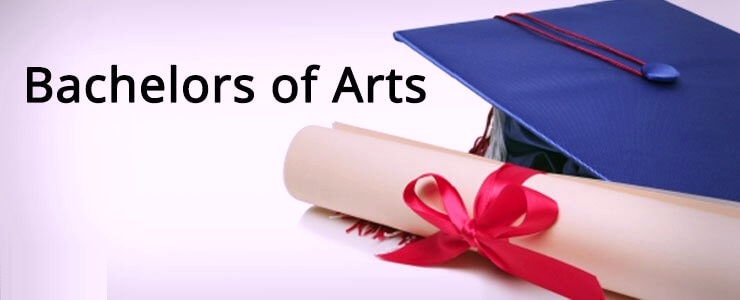 Duration:- The 3 years degree program
ELIGIBILITY:-
The candidates should have passed 12th with minimum 33% marks in aggregate for any category.
Science, technology, and engineering majors are all the rage, but unless you are a left-brain type of person, these fields might not be as fulfilling. What are we right-brains to do? "Oh, the humanities!" The humanities cover an incredibly broad spectrum of interests, from foreign languages to history to actual art. This means that students who choose to study this path have a wealth of different paths and opportunities that they can choose to pursue!
If you say you want to study the Arts, most people will have no problem understanding what you're talking about. They know that your work could end up in museums or on the stage, and might include painting, sculpture, music, theater and dance.
But the Humanities are trickier to define, because a wide range of very different fields can all be gathered under this wide umbrella.
Career,Jobs